Blue Lagoon
Land Rover & Boat Safari
Jeep & Deep will be available again on Summer season.
A combination of a 4x4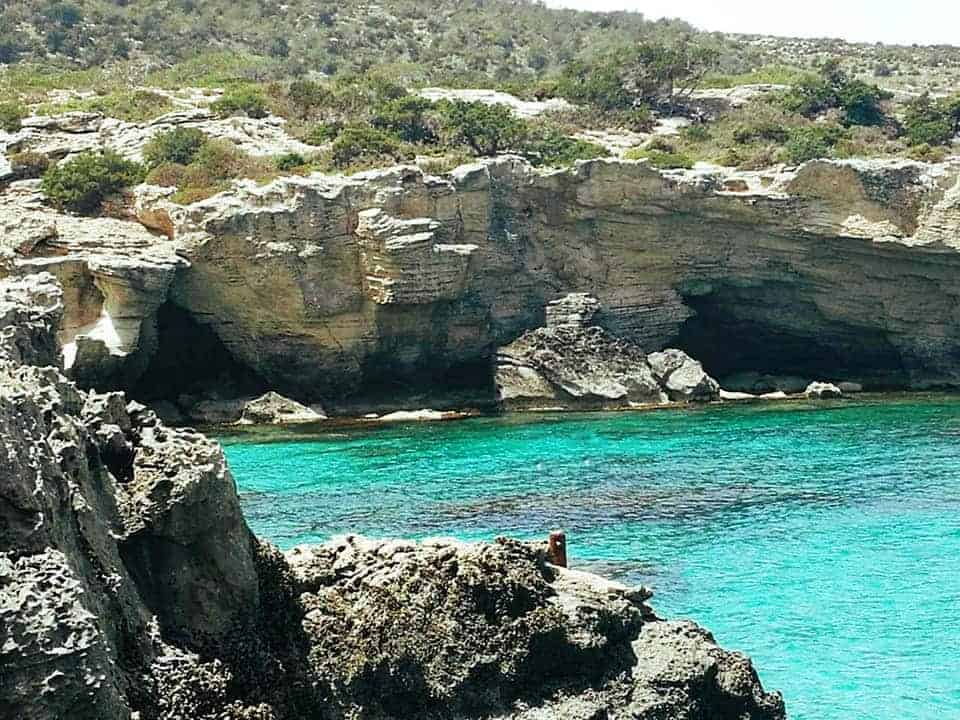 Land Rover & Boat Safari
Book Now
Download our flyer
Every Day

2 in 1
Land Rover & Boat Safari

Sea Caves (10-15 min stop)
Blue Lagoon (By boat. Swimming stop 1 hour)
Free wine and seasonal fruit served on the boat
Drive through old traditional villages
Adonis Baths - Waterfalls (45 min Swimming stop)
Entrance for Adonis baths waterfalls only with Evis Jeep Safari: 9 euro – included.
Note:
Good Shoes, Swimming Costume & some water Recommended.
Blue Lagoon & Avacas Gorge in winter will take place if the weather permited.
Safari lunch at taverna is optional in all trips. (We stop for an hour break and you buy your own lunch)